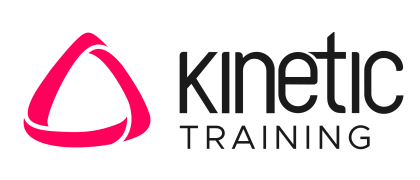 Kinetic
Córdoba, Argentina
Tel.54 (0351) 425-2066
About
Somos la empresa líder en servicios profesionales de Consultoría y Formación de alto valor agregado en: Gestión de Proyectos, Calidad y Procesos, Metodologías 'Ágiles, Ingeniería de Software, Innovación.
Available courses

Core training in Scrum Manager
APs: 150
Mode: On-site
Options for training & certifications: Exam with course
More info about Core Course I: Scrum Master.
Past Attendee Feedback
Martin
Scrum Master & DevOps
06 AUGUST 2019
I think the course has added useful tools to my training. The activities raised by the teachers have been very enriching and fun. Agile's concepts have been very clear to me.
Excelente dinamica de capacitación. Muy buenos profesionales. Totalmente recomendado.