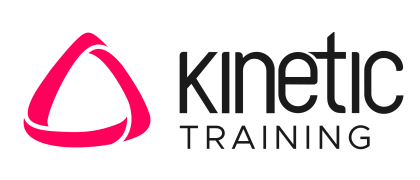 Kinetic
Córdoba, Argentina
Tel.54 (0351) 425-2066
About
Somos la empresa líder en servicios profesionales de Consultoría y Formación de alto valor agregado en: Gestión de Proyectos, Calidad y Procesos, Metodologías 'Ágiles, Ingeniería de Software, Innovación.
Available courses

Core training in Scrum Manager
APs: 150
Mode: On-site
Options for training & certifications: Exam with course
More info about Core Course I: Scrum Master.
Past Attendee Feedback
Los profesores tienen un conocimiento muy alto del tema, hacen que la clase sea todo el tiempo didáctica y divertida, ayudan con actividades a entender el marco teórico del mismo, muy buena experiencia.
Martin
Scrum Master & DevOps
06 AUGUST 2019
I think the course has added useful tools to my training. The activities raised by the teachers have been very enriching and fun. Agile's concepts have been very clear to me.