+35.000
satisfied students
Core courses
Contents, exam platform and certification.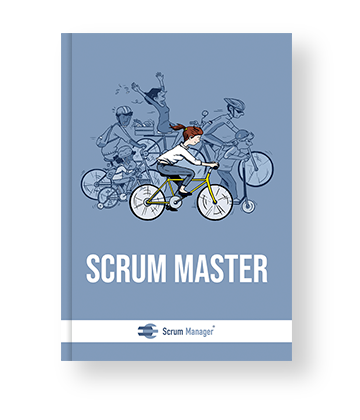 ---
Scrum Master
Agile teams
The basics of working in agile teams and playing the role of scrum master.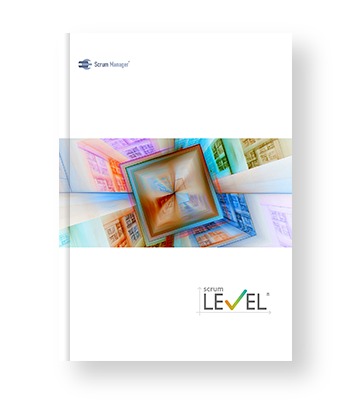 ---
Scrum Level
Agile companies
Strategy to drive agility in the company, managing agile principles and values, according to its characteristics.
Certificates of specialization
Complementary training certification.
Intranet
Access to a specialized intranet from which you can manage test calls, ratings, student reviews, send certificates, and improve your center's SEO and visibility.
Your center and agile-related courses will be featured in our directory, which is frequently visited by students and companies seeking training and consultancy services.
Access to our customizable online examination platform.
Add your own courses and certificates on a variety of agile-related subjects:



---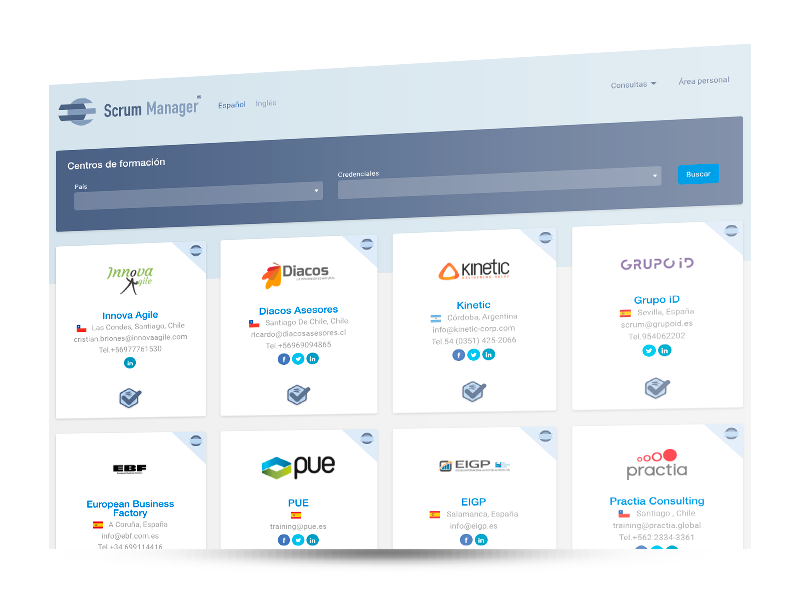 We believe in agility based on principles that develop professional excellence and personal fulfillment.
Our goal is to share this vision.
---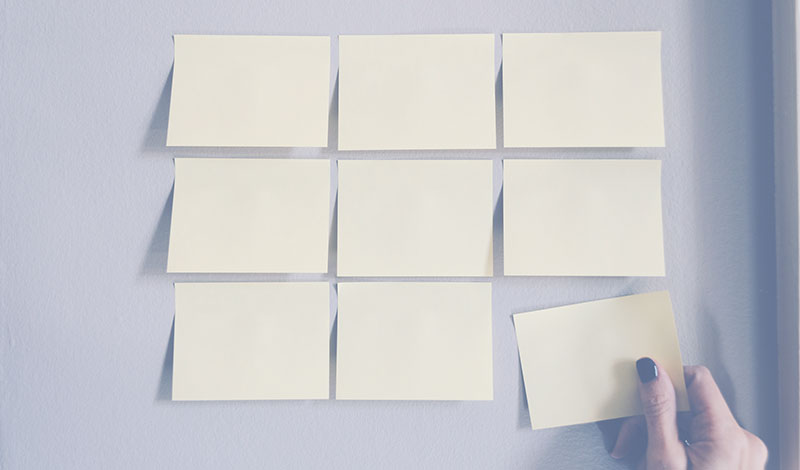 Requirements
A global and flexible vision of agility, as a series of principles and not specific methodologies.
To be committed to offer high-quality training1.
Scrum Manager must add value to the mission of your training center.
It is not required to pay a subscription fee.
---
1 Average quality rating >8